Don't just hire a candidate
Hire a good one.
With round the clock assessments, our recruitment services provide the most qualified talent in software engineering.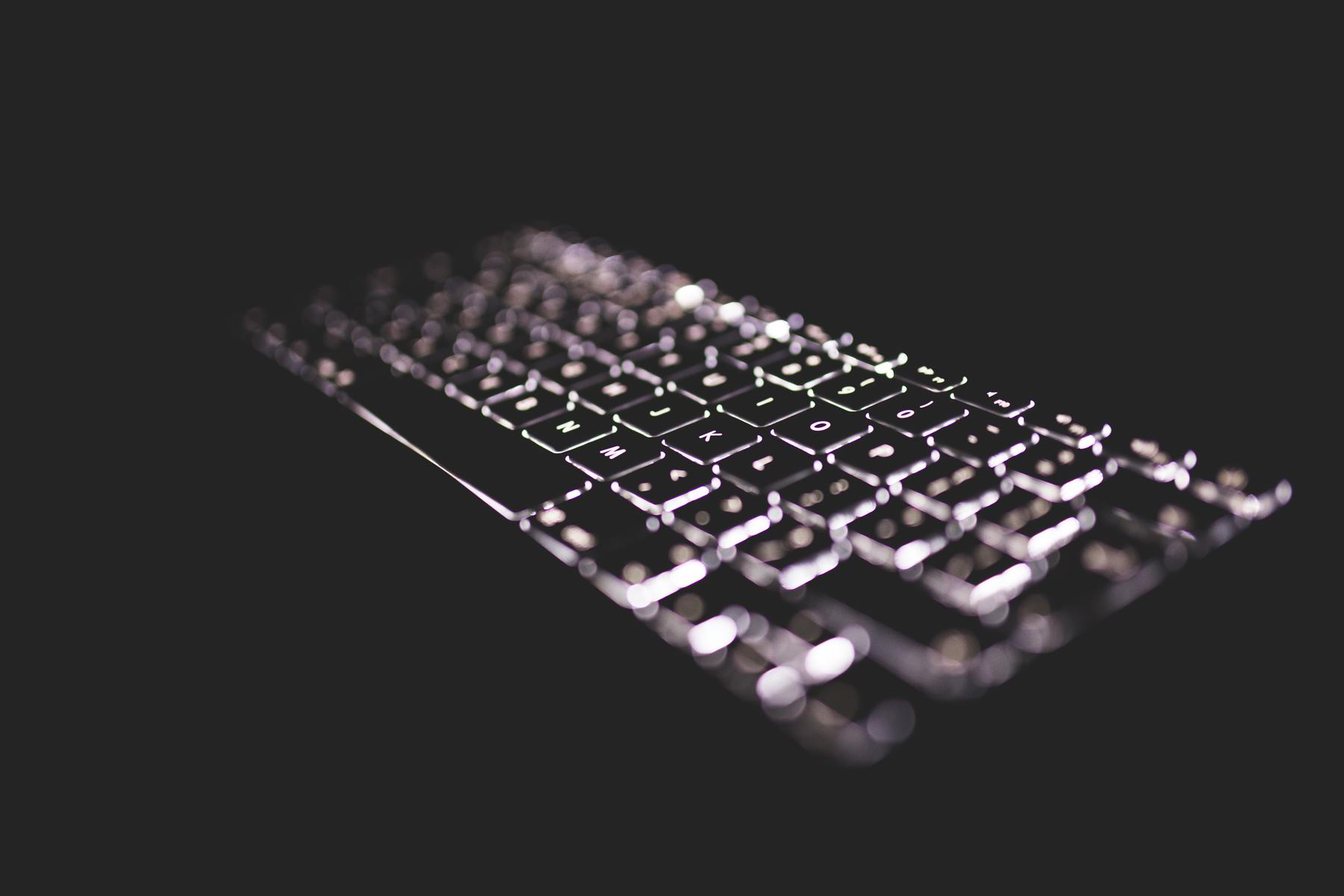 24/7 IT Talent Recruitment
We are an international firm with offices on the sunny Costa del Sol, Marbella, Spain. We support our clients throughout the entire recruitment process of technology specilists from all industries. We are specialised in iGaming, Call Center & Customer Service, IT & Telecommunications, Retail & Commerce, Human Resources and much more.
As a specialized IT Recruitment Agency, we concentrate on finding the right candidates within Europe, USA, Australia, Africa and the Middle East, to suit temporary and permanent positions but as well remote and freelancing vacancies.
Whether we are recruiting from abroad, repatriating talent, or sourcing locals, our priority is finding the right match for our candidates and clients. Our target is simple. Change companies around the world from usual to exceptional by bringing together the right person(s) with the right opportunity and the right company.
We have highly skilled candidates ready to start right away. Whether during peak season or outside office hours, we're on it.
Whether you need one person or 5000, we're working on it. Our professionals will make sure you get the right people for the job, right away.
Leverage our remote specialists to reduce overhead, increase productivity and broaden your network across the world.
EXCELLENT CUSTOMER SERVICE
We are focused to provide a superior service during the entire process. 9 out of 10 clients recommend us to their colleagues. 
COST-EFFECTIVE TEMP STAFFING
By choosing the temp staffing service, will save you time, money and gives you added flexibility by increasing the overall efficiency.
PAY-PER-HOUR STAFF SOLUTIONS
Regardless of a small or big project, get any job done effective and immediately without having to commit to a permanent hire.