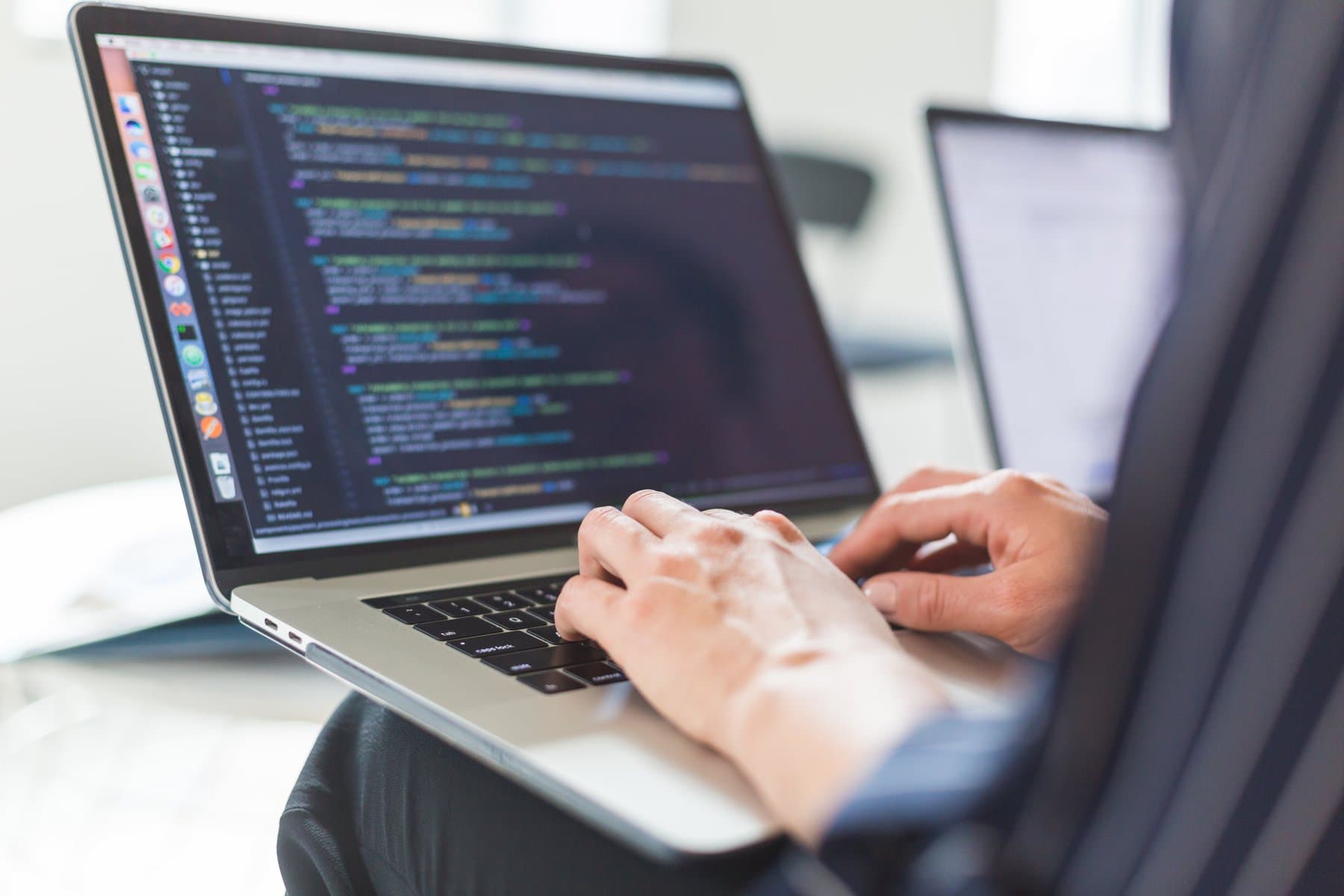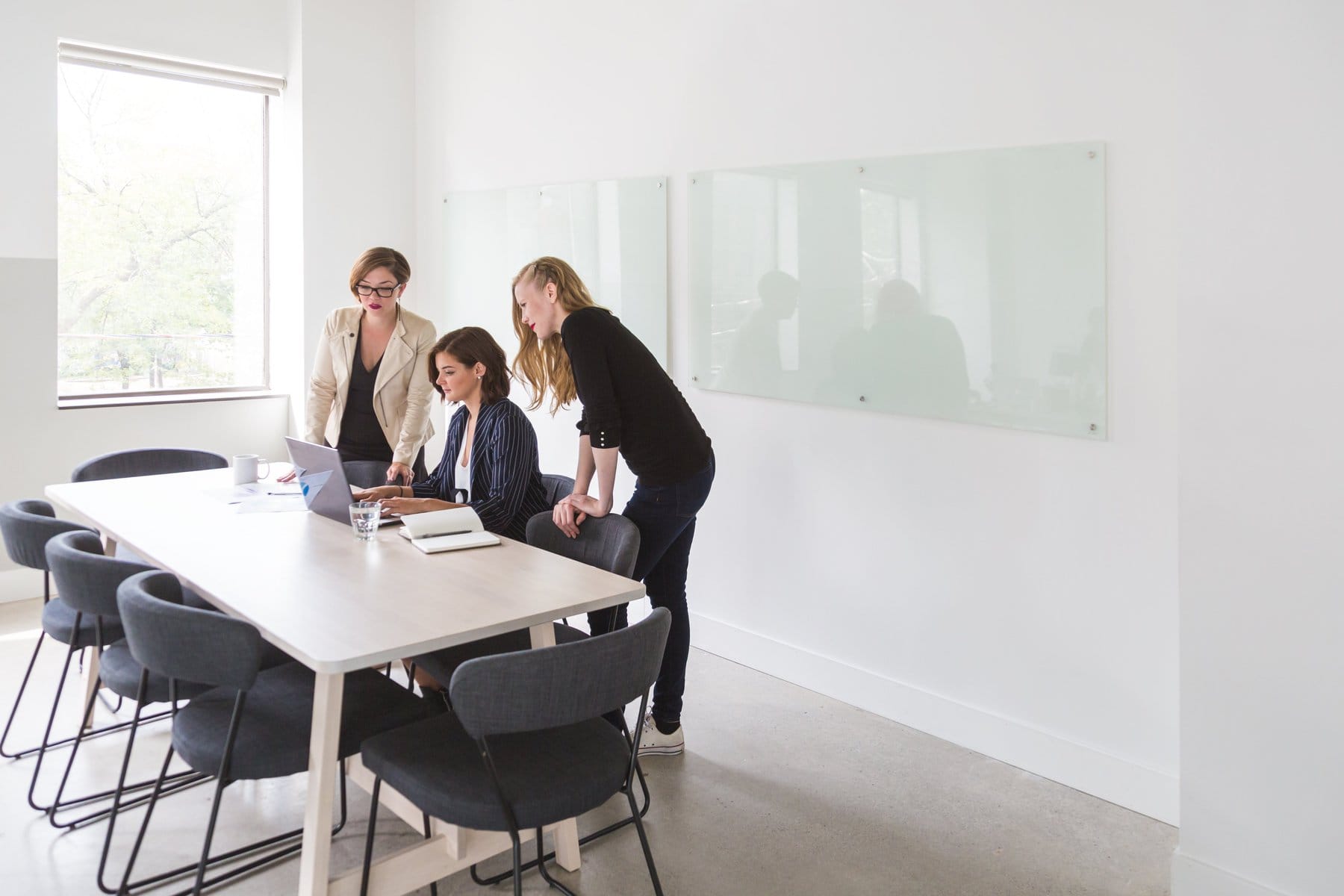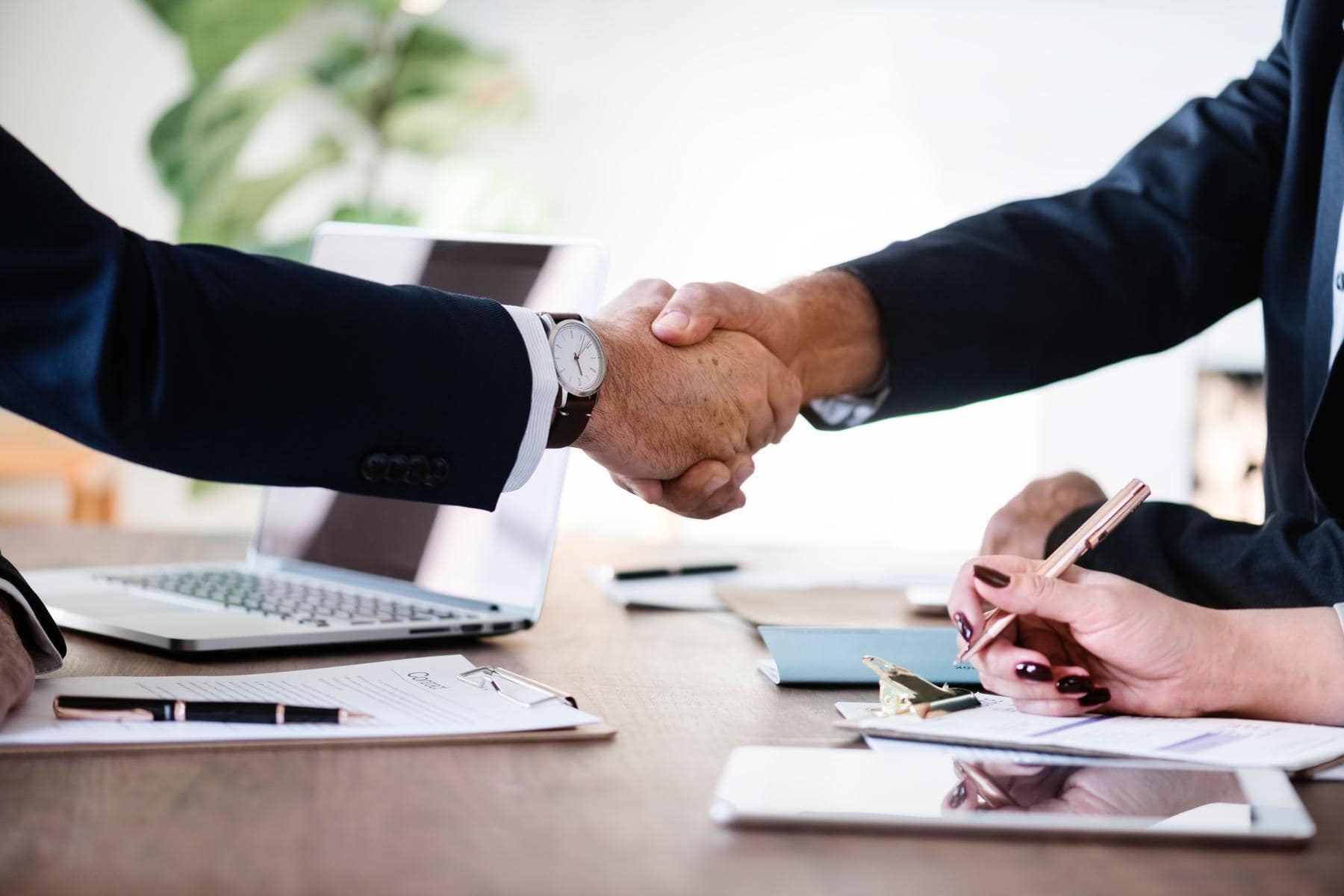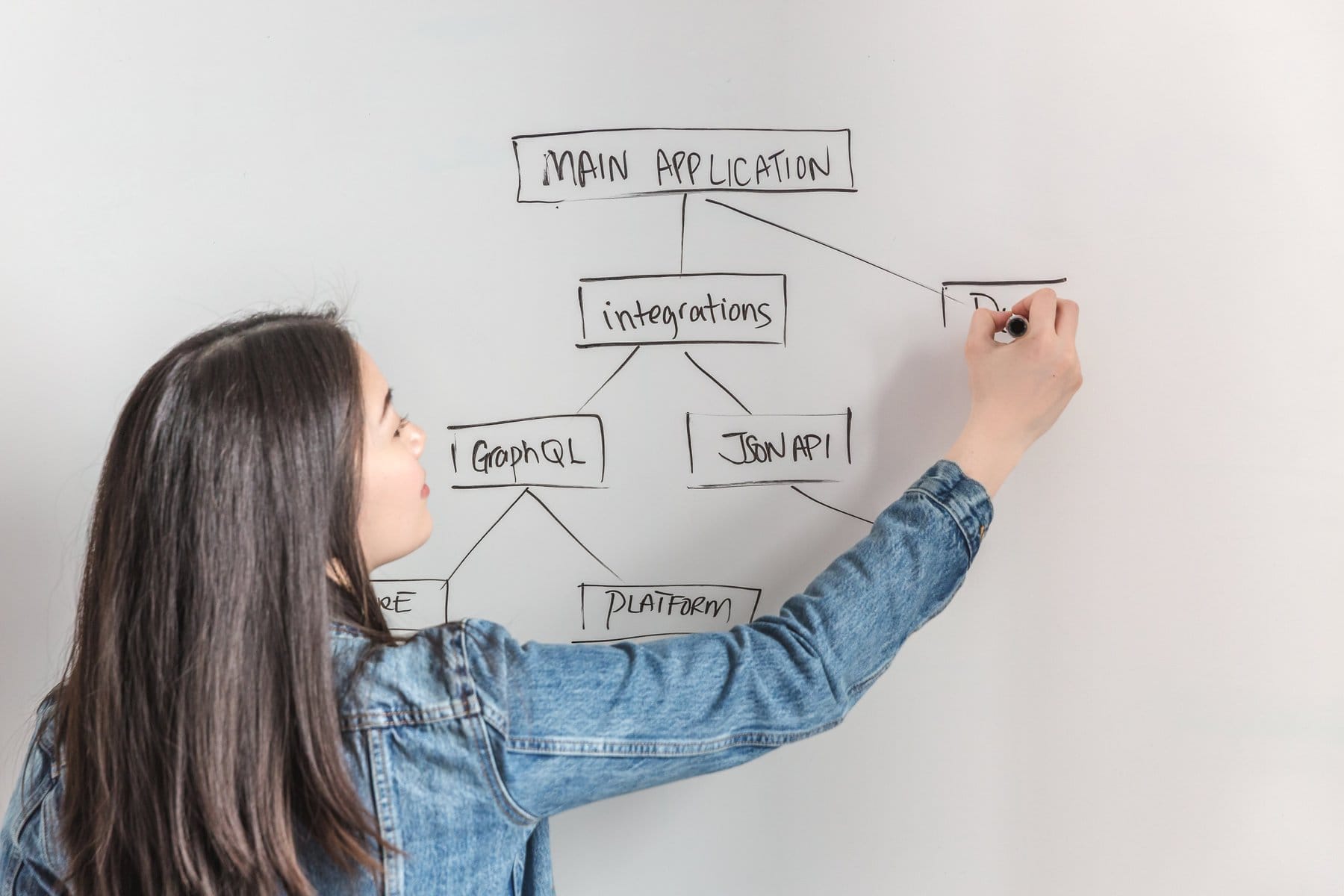 Software Development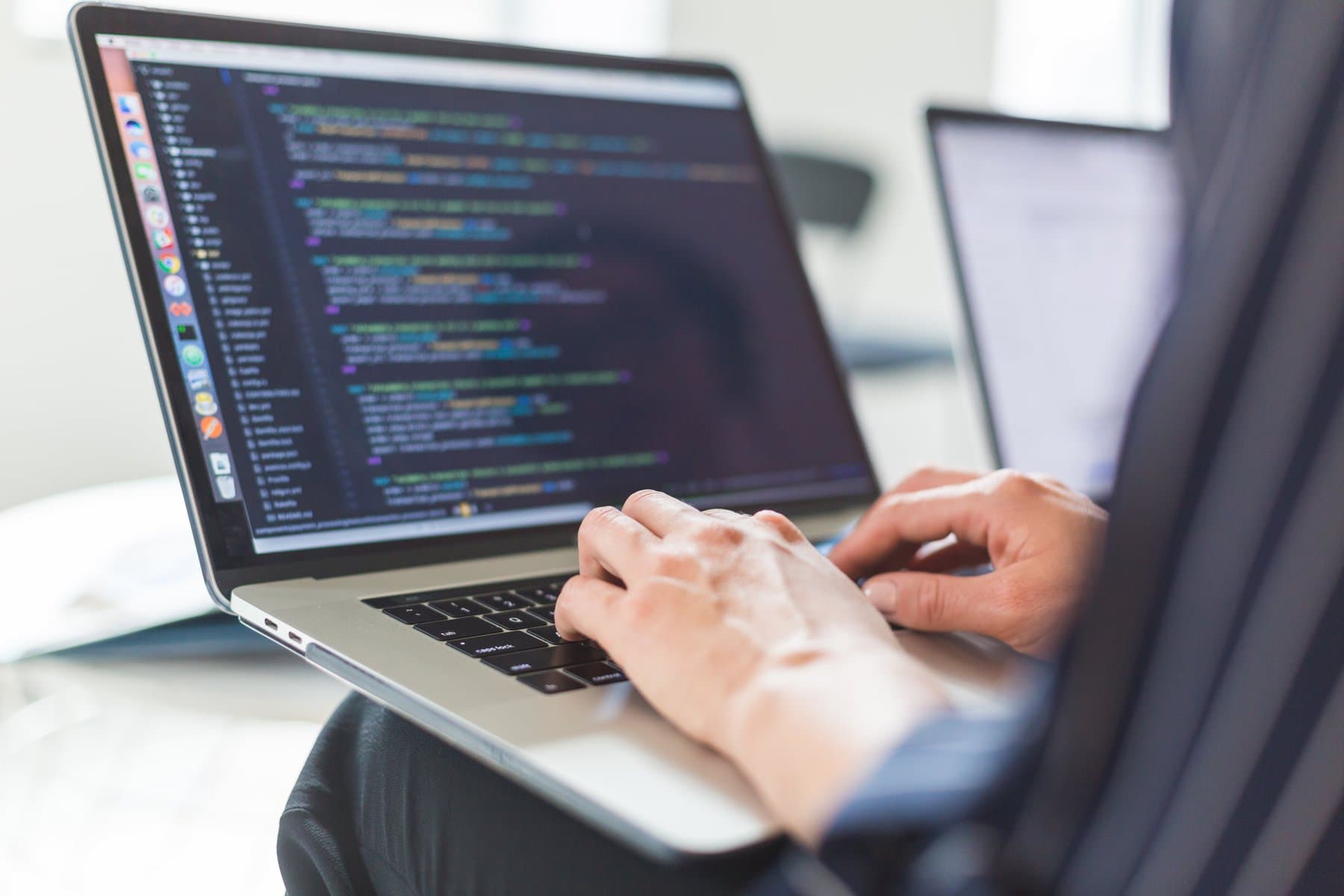 Recruitment Solutions
RECRUITMENT SOLUTIONS
FINDING YOU THE LEADERS OF TOMORROW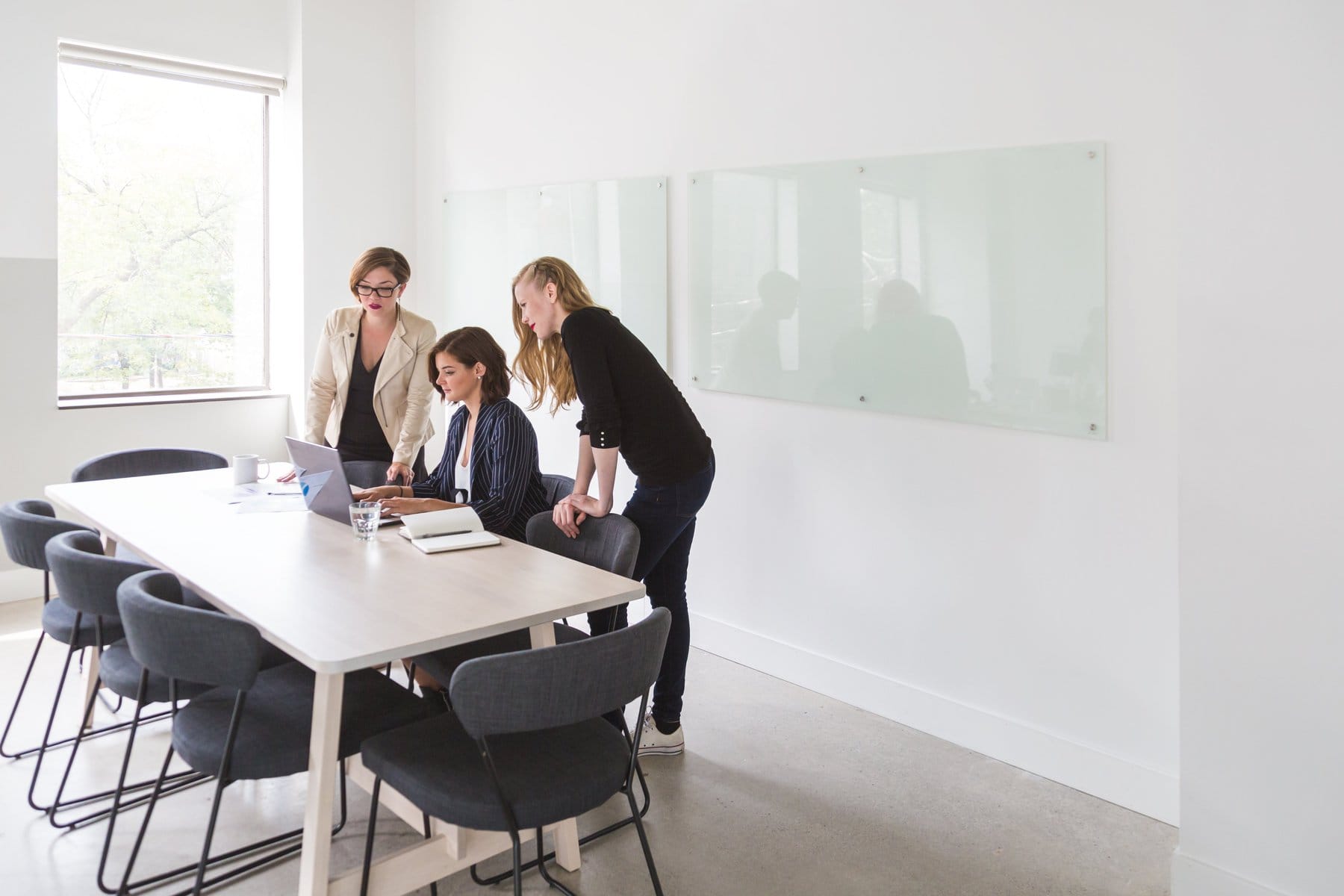 Outsourcing Solutions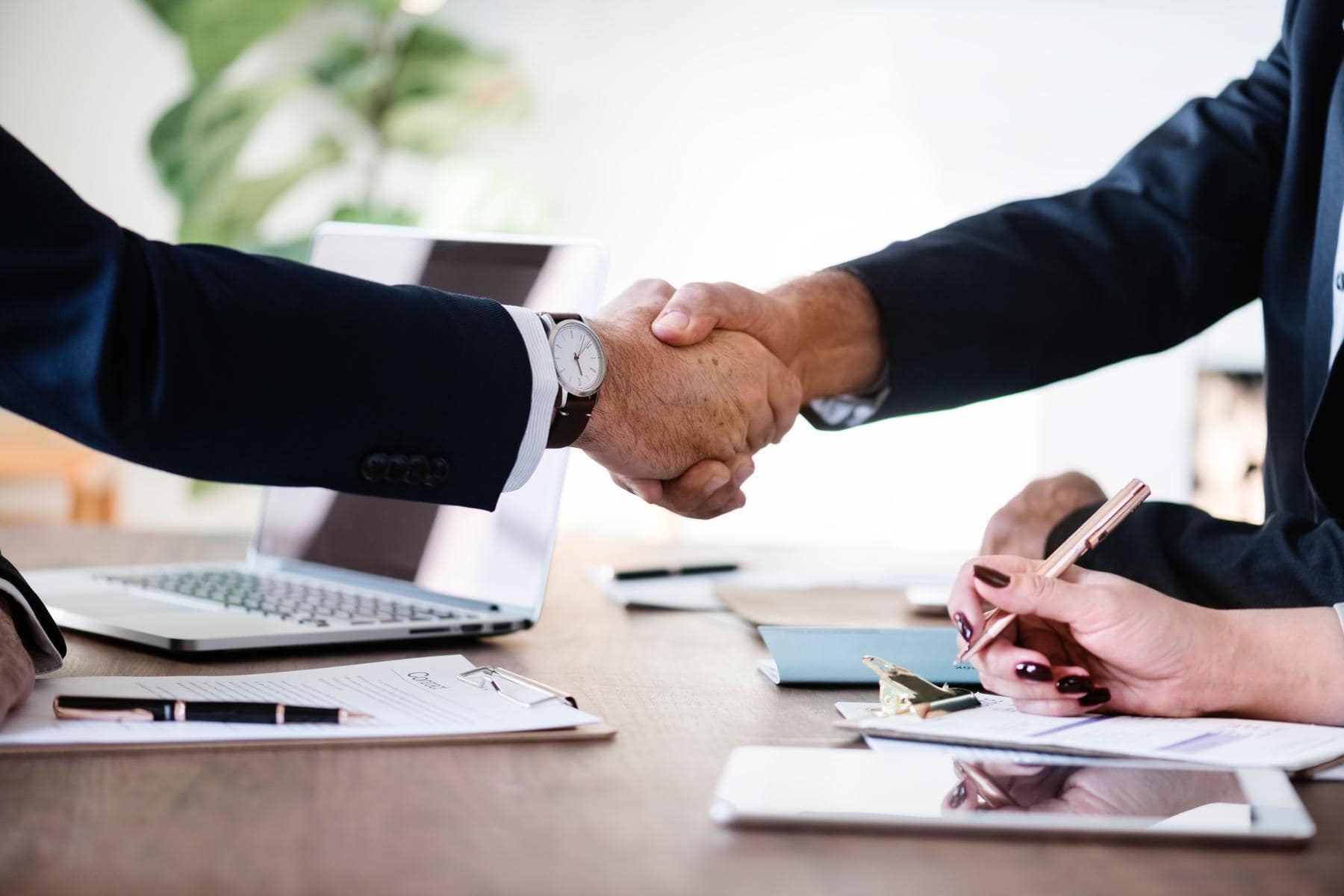 IT Consulting and Planning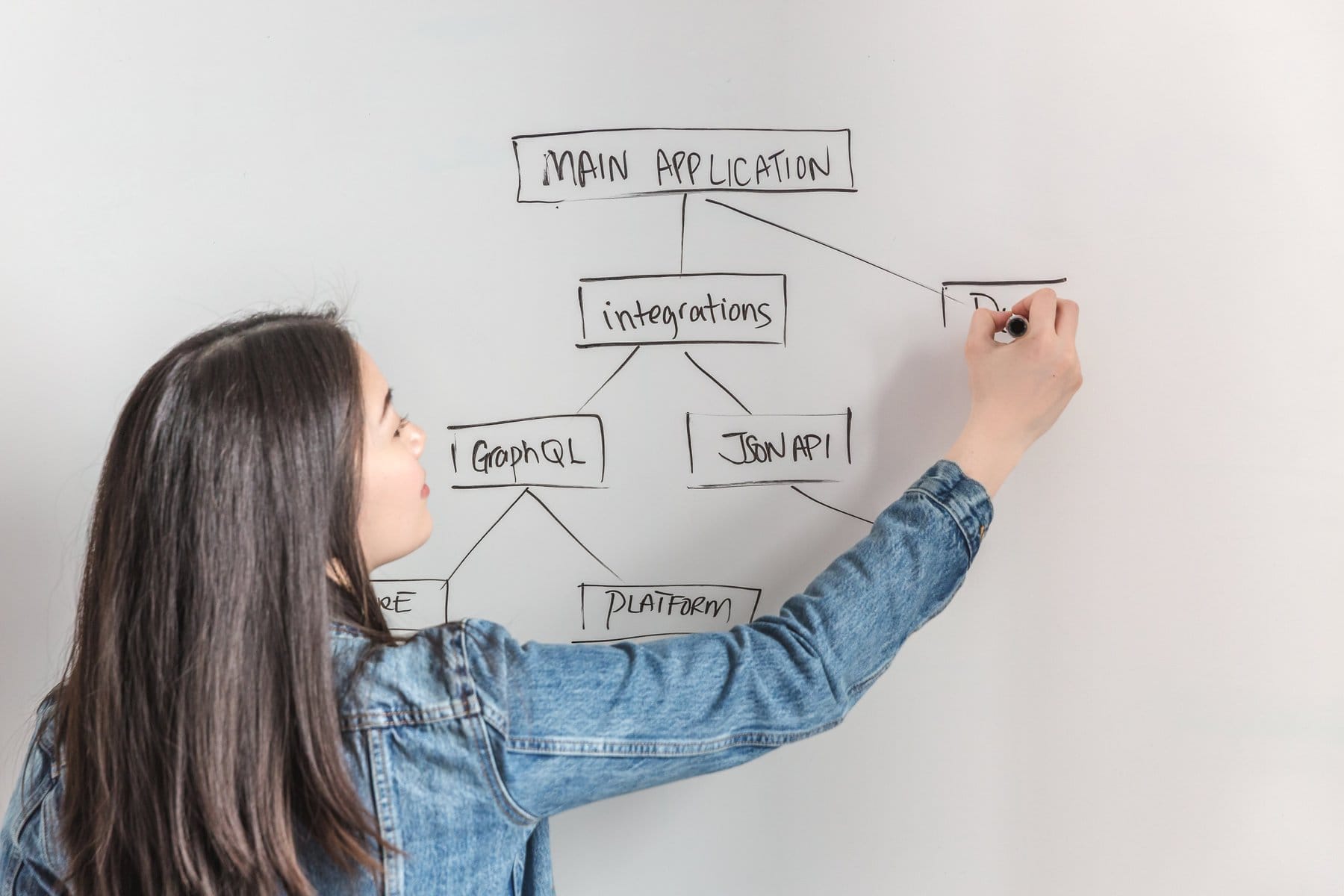 You will work with a global company which is committed both in business success and technological progress. As the technology sector is getting more and more competitive, SunValley Technologies maintains its position above the rest by providing customized recruitment strategies, smart holistic solutions, effective business processes and genuine customer service backed up by more than 15 years of experience. 
With clients in more than 120 cities spanning over 40 countries, our services serve companies on a global scale.
Being a startup we searched for an IT company that could understand, plan, grow and take our business to the next level. We found what we were looking for. The SV Team facilitated the start-up process and has been a huge help in advising and developing our entire infrastructure.
Even though we were skeptical at first, we received focused and valuable coaching that helped us take fast and valuable decisions. SunValley provided us with critical insight into our business that allowed us to become more agile and competitive on the marketplace.