Project Management
By having the right company by your side, IT Project Management has highly advantageous benefits. We are here to guide your company to making the right decision for your next project.
Team Management
Getting everyone to work together on a project and complete deadlines can be a nightmare. Our team of specialists are here to asses you and enhance the collaborative experience in the process.
Infrastructure Management
Set yourself apart from your competitors by ensuring your infrastructure upkeep. Our outsourcing solutions help you reduce costs and increase efficiency, innovation and flexibility.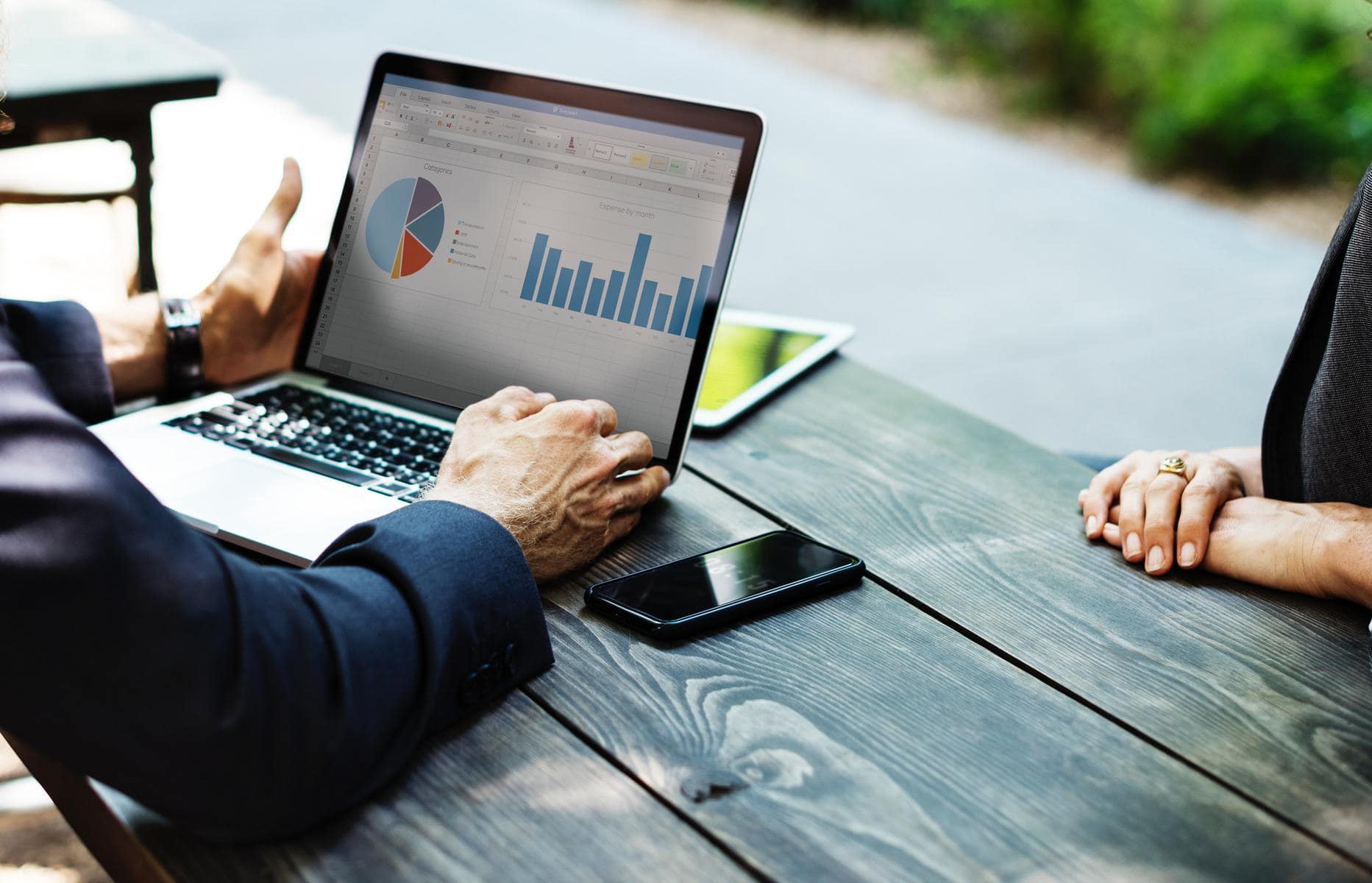 EFFICIENCY
We efficiently elaborate the requirements of your IT projects, be it software or infrastructure, and minimize costs with the right solutions.
ORGANIZATION
We do plan, monitor and organize your project and resources to meet the timeline and budget.
COMMUNICATION​
Communication on every step of the project is essential. We resolve communication problems effectively and provide progress reports to keep our client up-to-date.